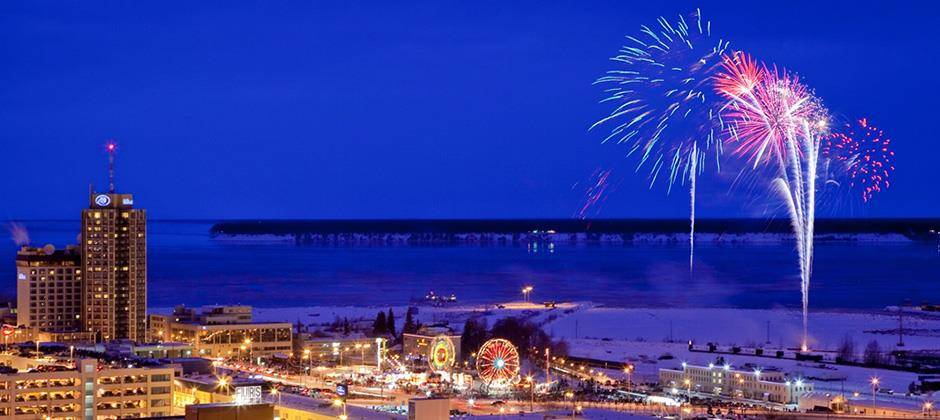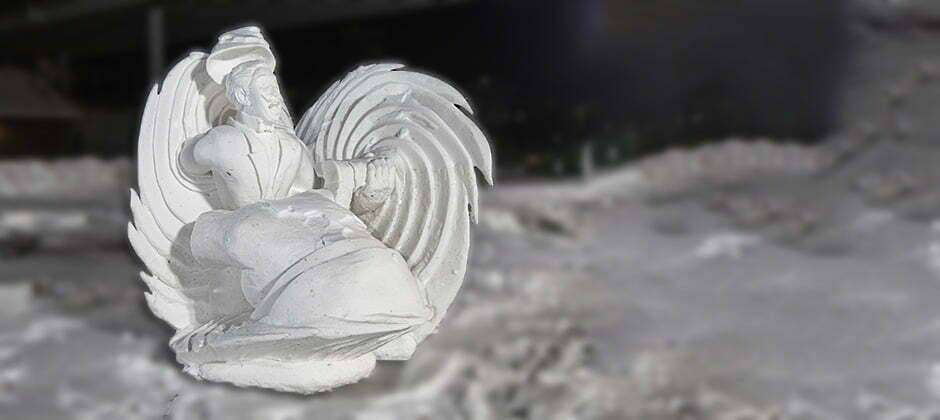 Slide 1
The streets of Anchorage come alive during Rondy with winter sports, native culture and tons of unique events.
Slide 2
Fur Rendezvous is an 86-year tradition in Anchorage. Join us for a 10-day celebration of life in Alaska.
Latest News and Announcements
---
There's still time to immortalize your message with a bronze dog paw or husky profile disk, to be installed this summer in the sidewalks along …
Now's your chance to win $5,000 cash and other great prizes in the Rondy Raffle Under the Midnight Sun! Drawing held Sunday, August 29!
Let's Rondy!
---
Since 1935, Fur Rendezvous – known locally as Fur Rondy – has proudly represented the pioneering spirit of Alaskans. In addition to more than 20 official cultural and sporting activities, the Anchorage community hosts nearly 50 Rondy Round Town events, offering wacky winter fun for all ages.
In 2021 we celebrate 86 years!