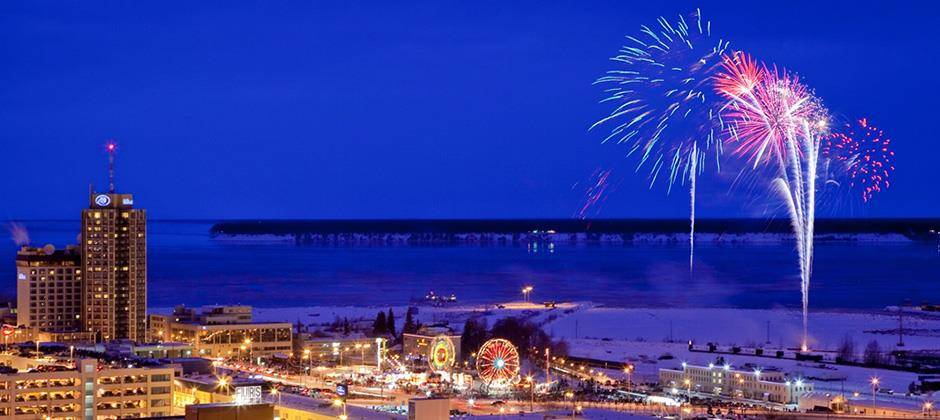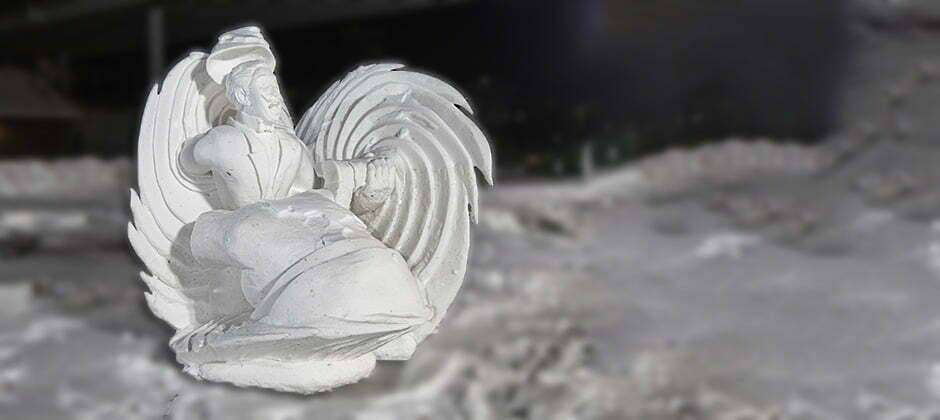 Slide 1
The streets of Anchorage come alive during Rondy with winter sports, native culture and tons of unique events.
Slide 2
Fur Rendezvous is an 86-year tradition in Anchorage. Join us for a 10-day celebration of life in Alaska.
Latest News and Announcements
---
Fur Rondy is your hometown winter festival and for 86 years we've been supported by pin and membership sales from people like you! When you …
Jake Giuffra is a quality analyst living in the North Bay area of California. Growing up in the foothills of the Sierra Nevada mountain range …
Let's Rondy!
---
Since 1935, Fur Rendezvous – known locally as Fur Rondy – has proudly represented the pioneering spirit of Alaskans. In addition to more than 20 official cultural and sporting activities, the Anchorage community hosts nearly 50 Rondy Round Town events, offering wacky winter fun for all ages.
In 2021 we celebrate 86 years!